Temperature Transformer  Indicators
When the transformer is offline and has cooled to ambient temperature, check the top oil and winding temperature indicators; both should read the same. If not, one or both temperature indicators are malfunctioning.
Check the calibration according to the proper procedure. Also, compare these readings with the indicated temperature on the conservator oil level indicator; all three should agree.
GlobeCore GmbH is one of the world leaders in industrial manufacturing. Products of GlobeCore are used in production of bitumen emulsions, transformer oil regeneration and purification, fuel blending, biodiesel production and emulsification of virtually any materials.
The head office is located in Oldenburg, Germany. Our systems have been supplied to and are successfully operated in 70 countries. A network of 17 dealers supports global sales and services.
GlobeCore established representative offices in United States, and South Africa and in United Arab Emirates to extend reach and improve efficiency. We actively expand production and sales territories, develop our infrastructure and introduce new additional services.
GlobeCore today is a large and diverse company. Over 200 specialists are working as a team from metal cutting to final assembly of the products.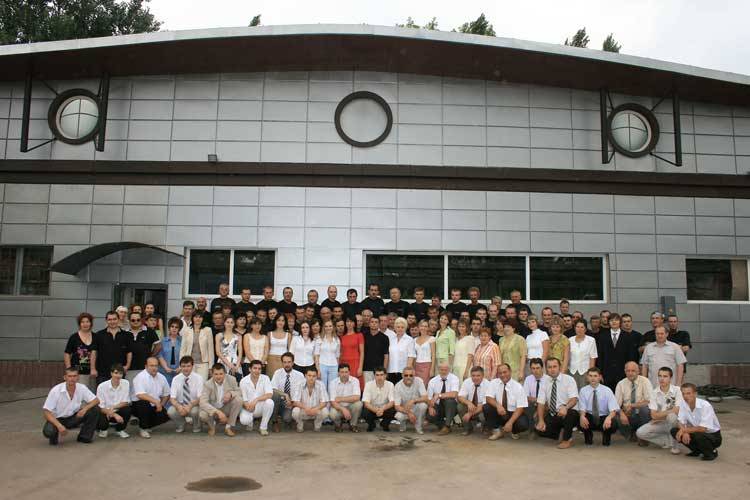 The production facility is equipped in compliance with international industry standards: it features robotic plasma metal cutters, automated welding systems and modern PLC controlled machinery.
обновлено:
September 29, 2016
автором: