Equipment Quality Control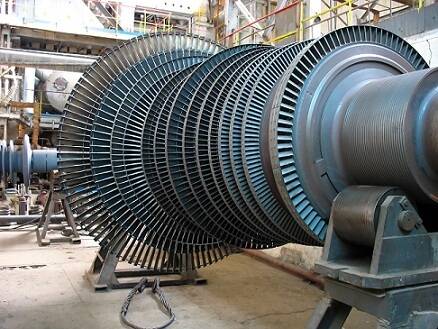 GlobeCore is one of the  world's leading manufacturers and suppliers of equipment for the purification and regeneration of mineral oils, production of bitumen emulsions and polymer modified bitumen.  All customers wants to buy high quality and defect free equipment.  When making equipment buying decisions, it should be taken into consideration that equipment will be exposed and subjected to vibration during operation and transportation.
GlobeCore always takes care to ensure the quality and reliability of the equipment it produces therefore, a vibration test system is an integral part of the GlobeCore production process.  Prior to testing, operators check the noise level, the pressure on different gauges and leak-tightness of the unit being tested.  These indicators are also monitored after the vibration test is completed.  Vibration testing is performed under conditions that are as close to real operating and transporting conditions as possible.  At the final stage of testing, the test results obtained after vibration testing are compared to the technical requirements specified in the operator's manual.
Vibration testing allows the operator to: (1) eliminate the possibility of damages during normal operation and transportation; and (2) to ensure high operating efficiency of the equipment in the operational modes.
GlobeCore equipment is being used in more than 70 countries around the world.  Oil processing and bitumen emulsion equipment can be operated under adverse conditions with no reduction in performance.
обновлено:
September 28, 2016
автором: