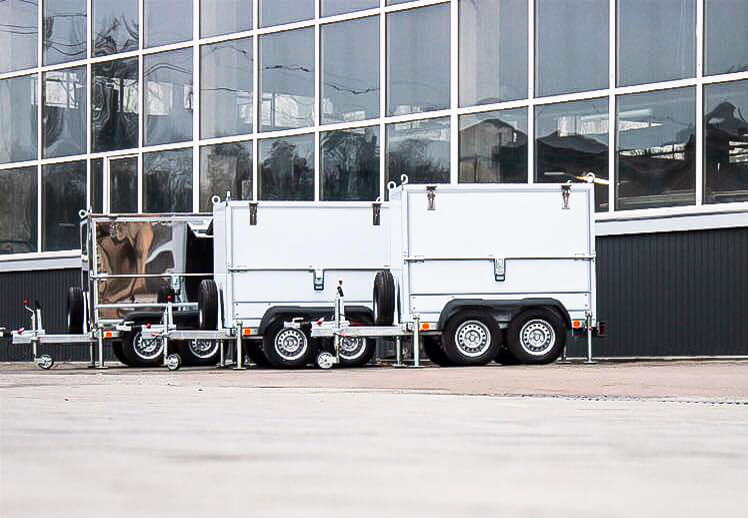 January 16, 2018
Ladies and gentlemen! GlobeCore invites you to take part in the seminar "Purification and regeneration of industrial oils".
Date: 10.05.2018.
Location: Radisson San José, Costa Rica. Calle Central y Tercera Av. 15. P.O. Box 538-2120. Calle Blancos, San José, Costa Rica.
Seminar program:
Discussion of the effect of the oil aging processes on the efficiency of power transformers; Report on "Transformer oils purification and regeneration units from...
---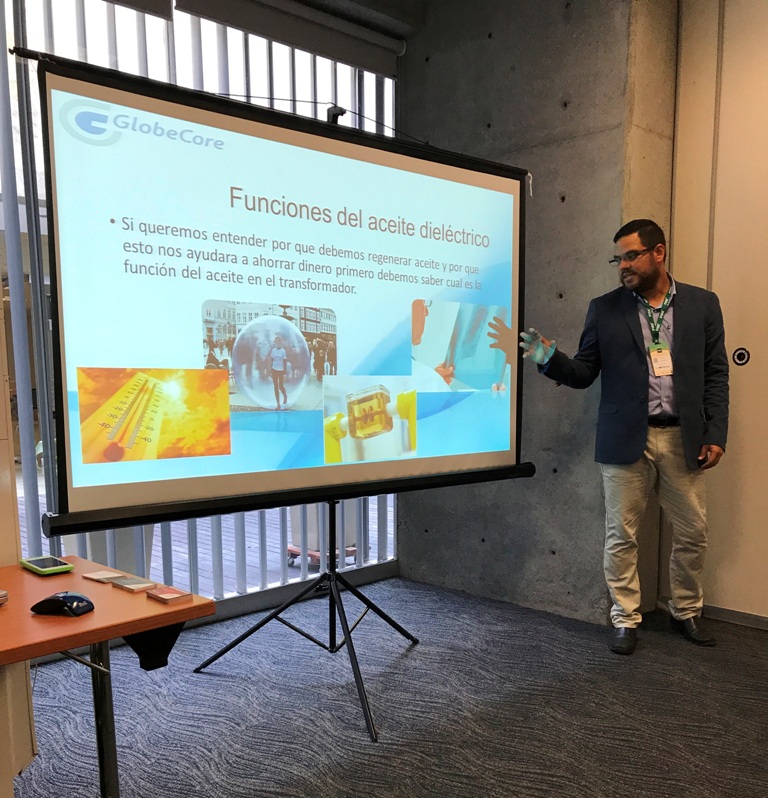 December 20, 2017
From 29 November until 1 December 2017, GlobeCore participated in the international exhibition Feria Internacional del Sector Eléctrico 2017, which was held in Medellin (Colombia).
Exhibition Feria Internacional del Sector Eléctrico was founded in 2006 and today is one of the largest events in Latin America dedicated to the electrical industry. The seventh exhibition gathered over 300 participants and in three days it attracted more than 10,000...
---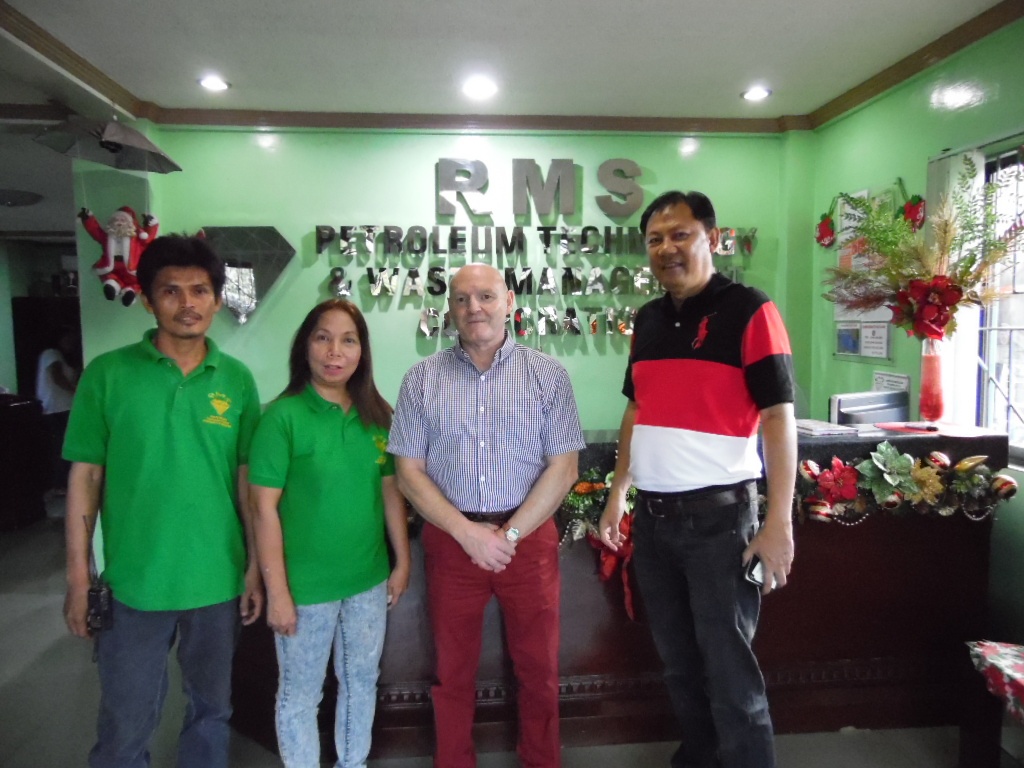 December 14, 2017
In the beginning of December, our representative visited the island nation of the Philippines to present GlobeCore oil purification and regeneration equipment to the local oil refining industry.  
The presentations were organized on 4-7 December in five cities: Bulacan, Marilao, Valenzuela, Cabuyao and Consolacion. Operation of the regeneration equipment was illustrated by a UVR technology demonstrator, which operates with samples of electrical insulation, turbine, industrial...
---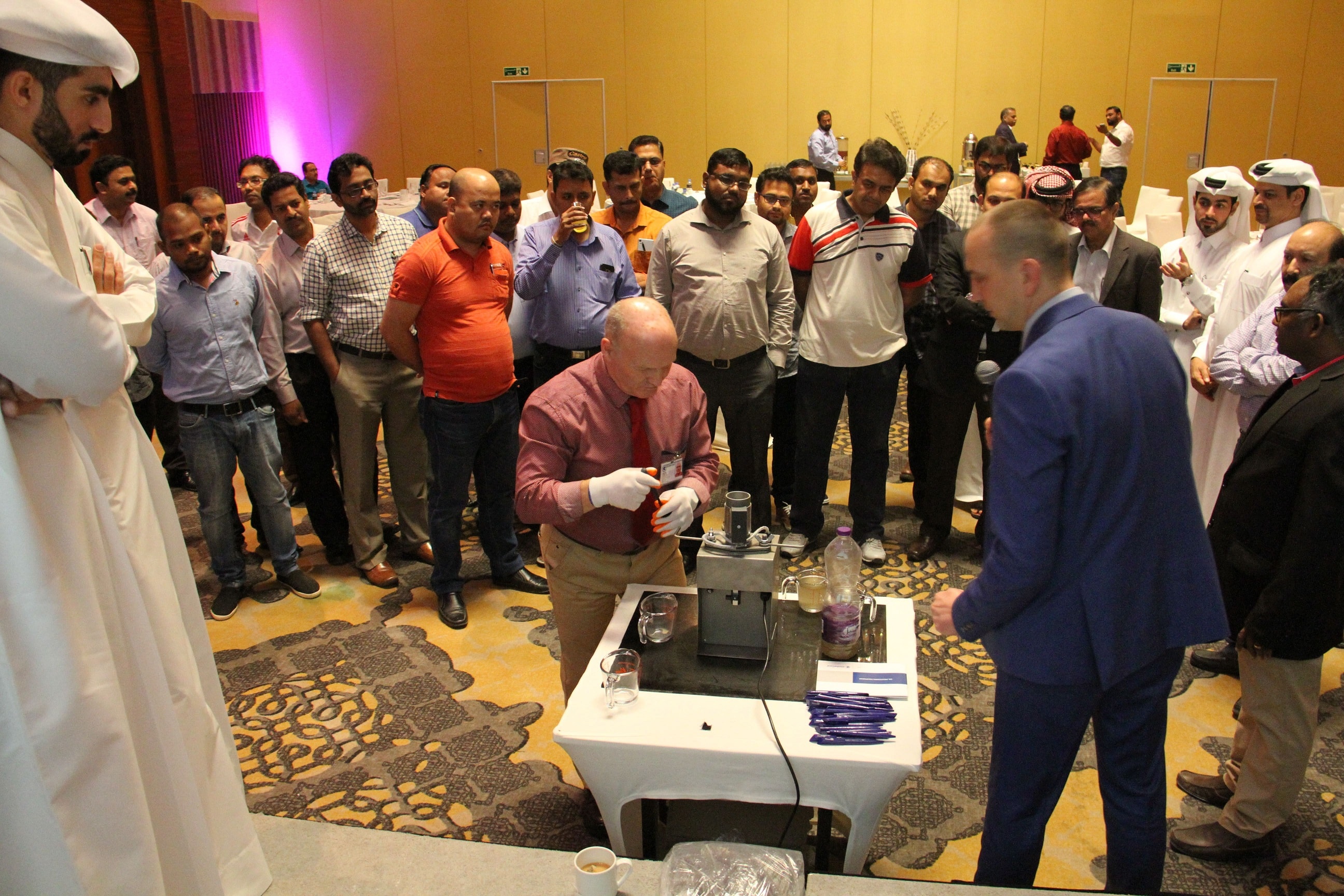 December 11, 2017
21 November, Doha, Qatar: GlobeCore presents mineral oil purification and regeneration units.  
The event was attended by representatives of KAHRAMAA (Qatar General Electricity & Water Corporation), the main power and water supplier in the country. Also were present the representatives of Al Dana Switchgear company (A Subsidiary of AALCO Group) which were the co-organizers of the event.
The objective of the meeting was to bring the...
---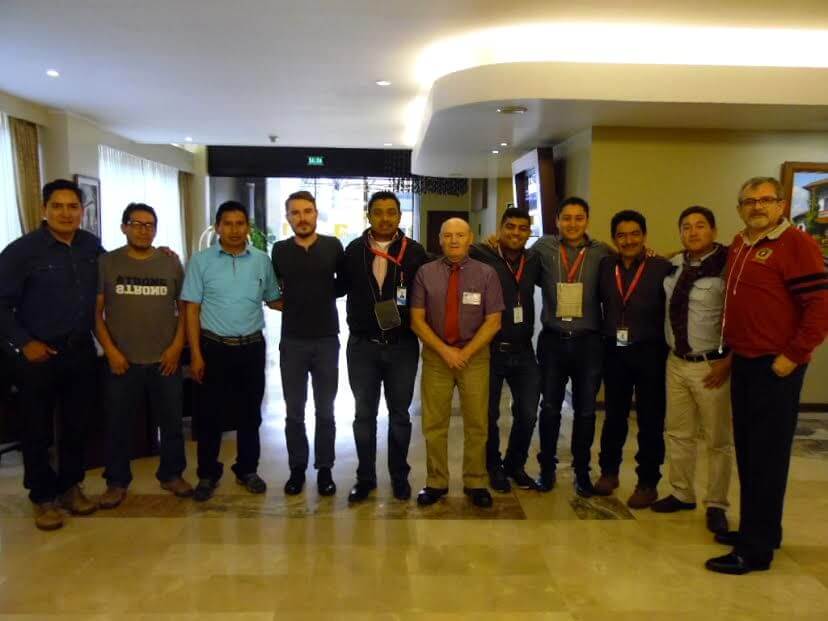 May 12, 2017
During 2 days, May 3-4 in Quito (Ecuador), GlobeCore held a seminar presenting its equipment
The event was attended by representatives of the electricity industry from many countries, including Peru, Bolivia, Argentina, Colombia, Costa Rica and El Salvador.
The seminar covered the following questions:
General information about
GlobeCore
; Modern technologies in cleaning and regeneration of mineral oils;
GlobeCore
; equipment for regeneration of insulating oils and servicing power transformers; Practical demonstration...
---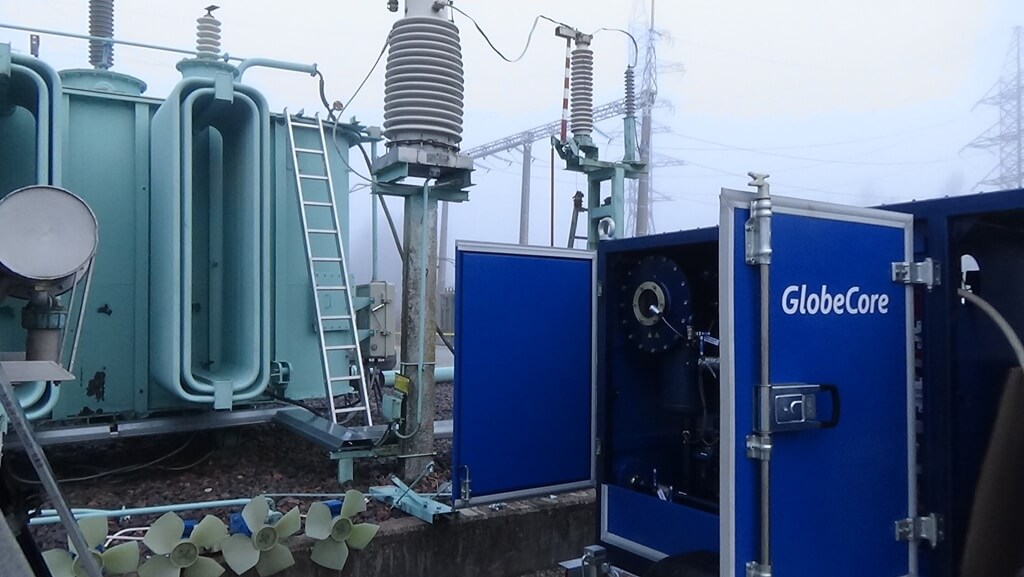 April 14, 2017
April 10, 2017 GlobeCore specialists started up a CMM-4/7 unit in Tallinn (Estonia).
This equipment is used by business engaged in installation, repair and operation of power transformers for degassing and filtration of insulating oil. Also, the units can be used to heat oil-filled electrical appliances with hot oil, for vacuum dehydration and evacuation of transformers.
CMM-4/7 thermal vacuum processing obtains the following oil parameters:
moisture...
---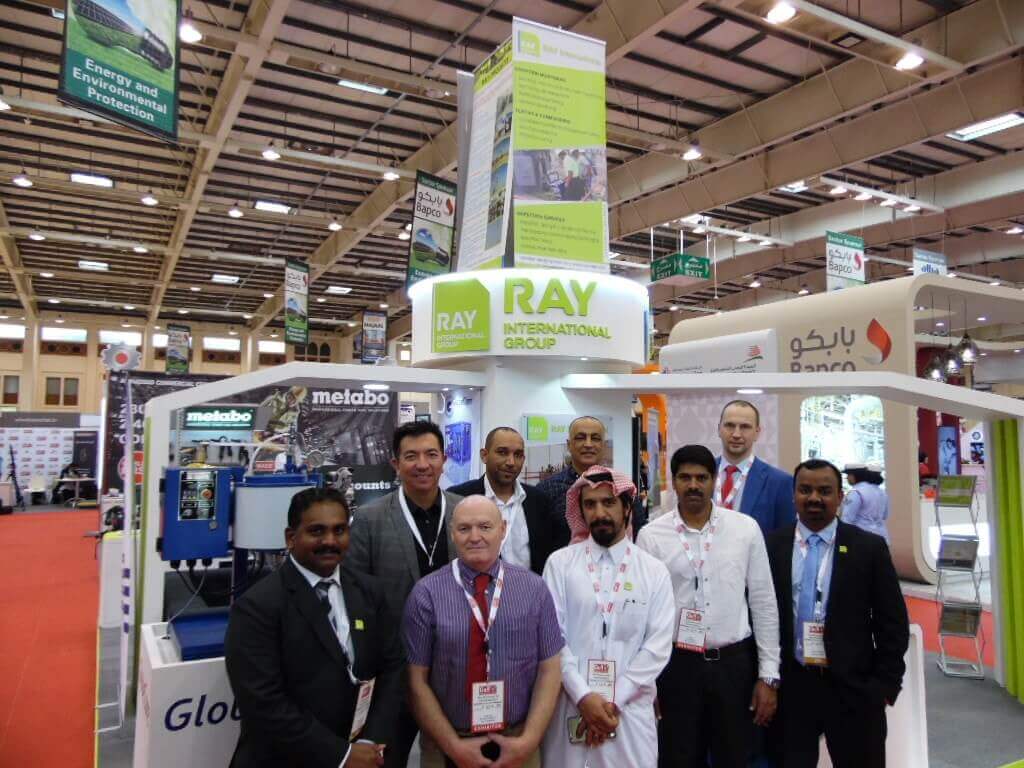 February 12, 2017
February 7-9, 2017 Bahrain International Exhibition Centre hosted a Gulf Industry Fair 2017.
The fair was held in Manama (the capital of Kingdom of Bahrain) and brought together the leading manufacturers of equipment for energy industry, environmental protection, metallurgy, etc. The exhibition was first held in 2008. Since then it was visited by more than 30,000 people.
GlobeCore did not miss the opportunity to share its...
---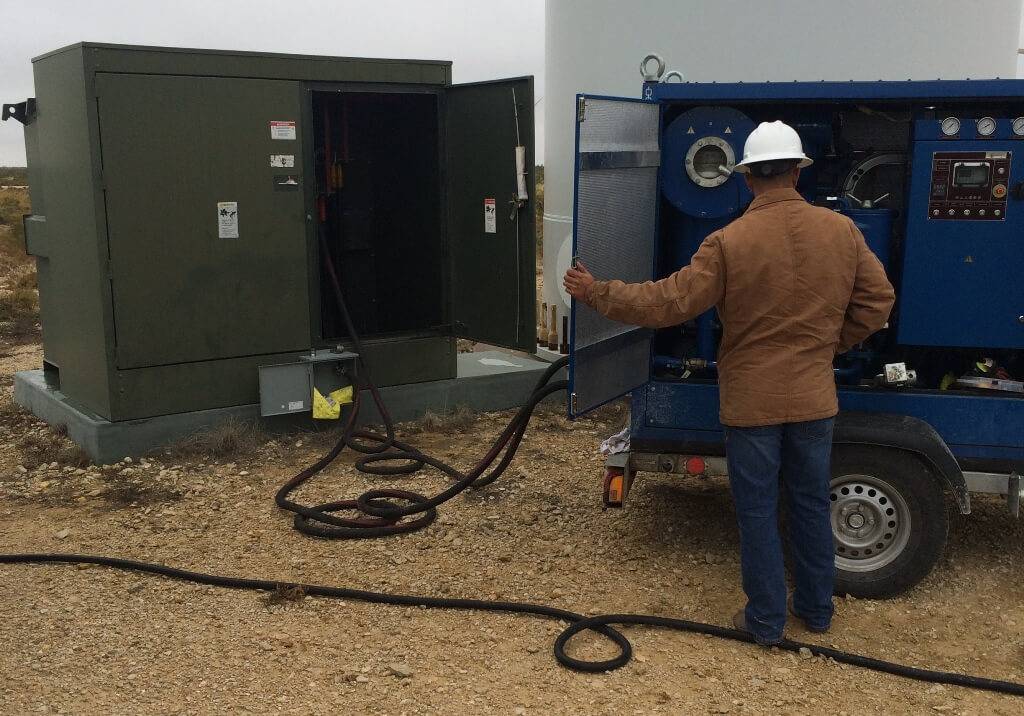 January 6, 2017
GlobeCore strives to participate in all possible projects to replace traditional energy sources with alternatives.
Some of the services GlobeCore offers our clients is the sales of equipment to process electrical insulation oil and servicing power transformers, as well as rentals of this equipment.
It was the latter option that was chosen by one of American electric power companies to service the transformers of their wind...
---
обновлено:
August 4, 2017
автором: