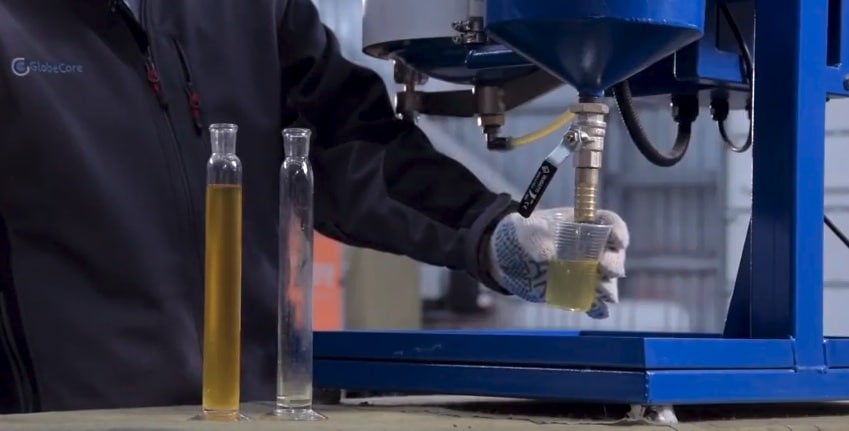 July 17, 2018
A new video on one of the most sought after and versatile GlobeCore units, the UVR-450.
This unit was originally developed for vacuum regeneration of transformer oil, but tests revealed that the UVR-450 is exceptionally good at regeneration of other types of oil as well: industrial, turbine, compressor and hydraulic. The unit can also clarify and purify diesel fuel, gasoline, kerosene etc.
This video explains the...
---