ZP-130 Sorbent Cartridges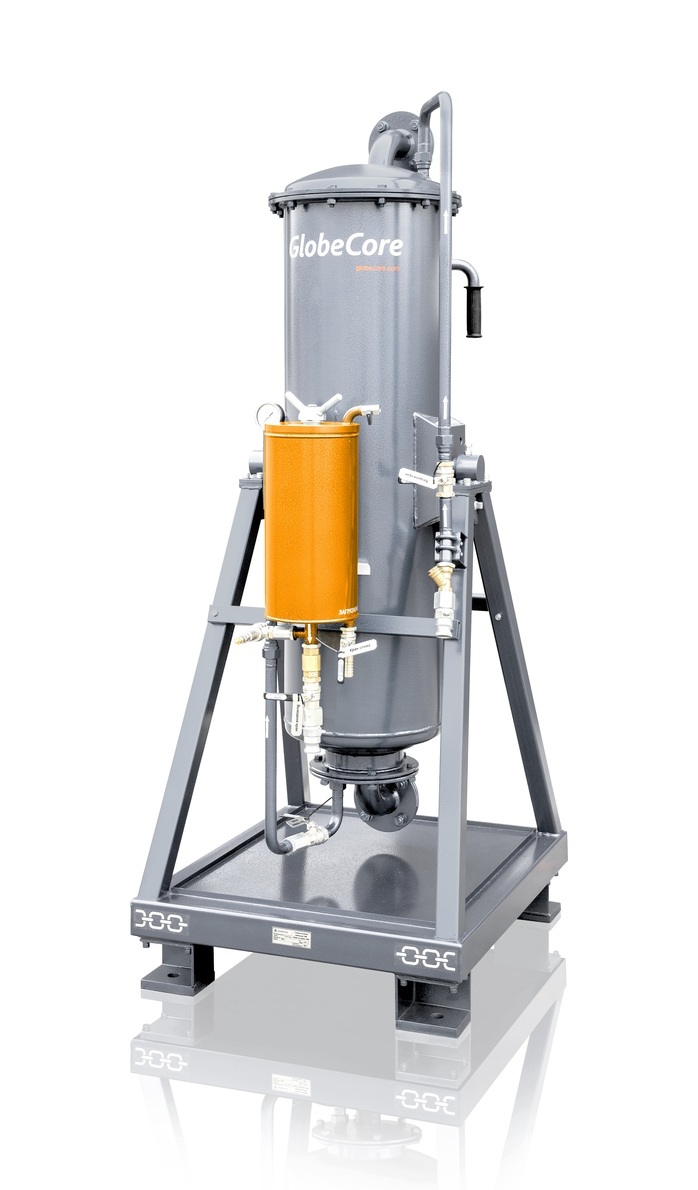 The mobile oil station ZP-130 is designed for the purification of lubricating and electrical insulation oils, removing mechanical impurities, and drying oils with a viscosity not exceeding 70 cSt at 40°C. The ZP-130 sorbent cartridges are specifically engineered for the drying of lubricants and electrical insulation oils using zeolite or other adsorbents. The unit features hatches for swift sorbent loading and unloading. The ZP-130 unit's cartridges can be filled not only with zeolite but also with alternative adsorbents like Fuller's earth or silica gel, making it suitable for oil regeneration and acidity reduction.
This unit is utilized during the assembly, maintenance, and operation of oil-filled high-voltage equipment with a voltage of up to 1150 kV, including power transformers, high-voltage switches, and other similar devices.
№

Parameter  

Value

1

Throughput, m3/hour

2

2

Total geometric vessel volume, liters 

130

3

Oil ISO 4406 purity class

-/14/12

4

Vessel use mode

Consecutive only

5

Filtration, μm

5 (1 optionally)

6

Max oil inlet temperature, °С 

40

7

Dimensions, mm 

– length;

– width;

– height

 

900

760

2100

8

Weight, kg (without zeolite)

180
simple operation and servicing;

oil service life extension;

various configurations (stationary or mobile);

sorbent regeneration with a BRZ-100 unit with subsequent reuse of the sorbent for oil processing.